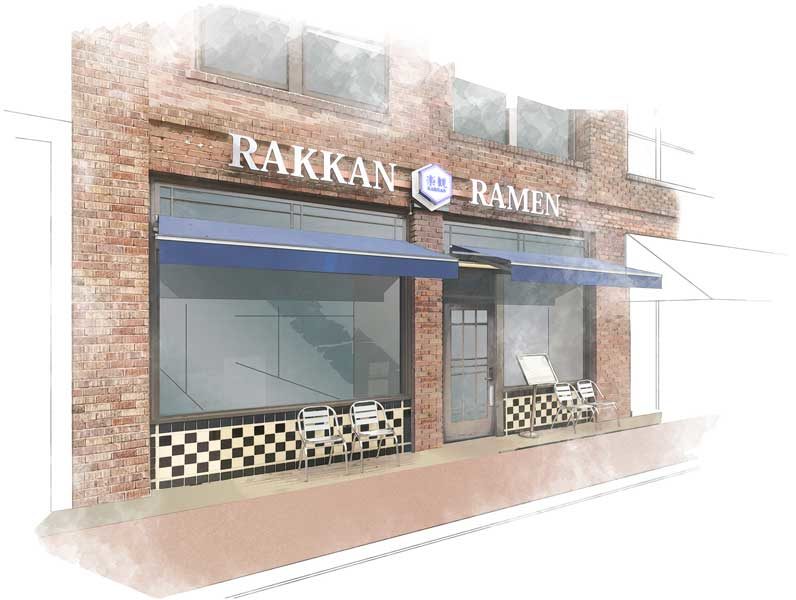 Welcome to RAKKAN Franchise
Find out how you can be a part of RAKKAN's exciting opportunities today.
Simple Operations with Full Support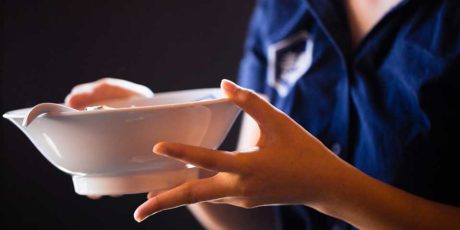 Unlike other franchisors, we offer a simple operation that can be mastered in only 15 days of training. We also provide full support services for market research, site research, and other site selections through our partner agency (Optional, support varies in Europe)
*We accept both single and multi-unit franchises. (May vary in Europe. Ask for details)
We are proud to offer to attentive service and aftercare package
Our franchise stores have the benefit of our decade-worth of expertise in Japan and the United States.
Brand Guidelines
Operation Manual
RAKKAN Recipes
We provide a master floor plan as well as exterior and interior store designs for our franchises. Our experienced designees can create low-risk, high-return business models and can also offer a low initial cost plan. Our HQ staff will be available for sensible and detailed aftercare services based on your needs. Our unique and creative HQ staff develops seasonal and limited-edition menus and well-researched marketing plans constantly. They will also be available to answer any of your questions and to assist you with any challenges you face with your franchise.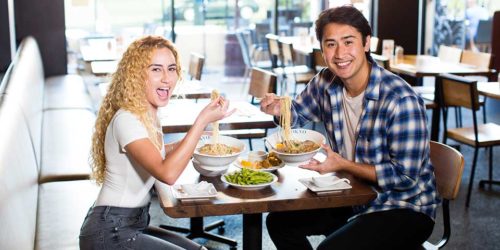 RAKKAN Ramen is made with a 100% plant-based broth. Our satisfactory, mouth-watering ramen can compete with popular ramen choies like the Tonkotsu broth but provides a truly healthy broth that appeal to vegan-preferred or health-conscious customers, families with small children, or elderly people.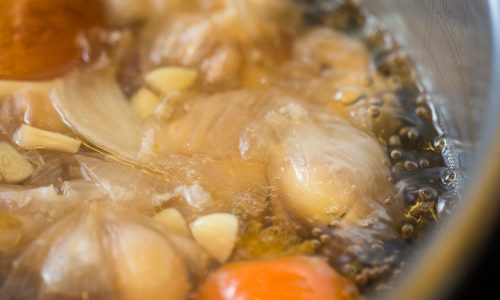 We use 100% plant-based broth for all of our ramen soups. Unlike some ramen restaurants, we don't use any pork or chicken bones within our stock. This gives us a number of distinct advantages in today's market: We are able to create a unique, diverse menu, offer healthy dishes, and cater to our vegan customers (Our ramen holds 40% less calories compared to the average amount of calories in typical tonkotsu ramen *according to our research.), yet still holds that rich, thick broth many ramen fanatics desire.
1) Using 100% plant-based broth equates to low costs for ingredients. In fact, our costs ratio is approximately 30% less than ramen restaurants using animal-derived ingredients for their broth.
*Figures based on our own calculations.
2) Using 100% plant-based broth means less hygiene management such as a reduction in sanitizing food. This translates into lower capital investment requirements, as we need fewer ducts than other ramen restaurants. Quicker cooking time (our soup takes just one hour) is an additional merit that lowers gas costs to 65% less than other ramen restaurants.
*Figures based on our own calculations
3) Using 100% plant-based broth means no need for veteran chefs. Our authentic-tasting ramen dishes can be made perfectly and consistently, even by beginners.
Other ramen restaurants use broth derived from pork or chicken bones, which can take more than 10 hours to prepare. Our broth, on the other hand, takes a little over 1 hour while keeping the ramen flavorful. Such slow cooking requires complex operations, resulting in the commercial pressure of high labor costs. In contrast, Rakkan Ramen broth takes just one hour to cook, and our a-la-carte dishes are equally simple to prepare. This, our labour costs can be reduced by up to 25%.
*Figures based on our own calculations"
Authorization of Franchising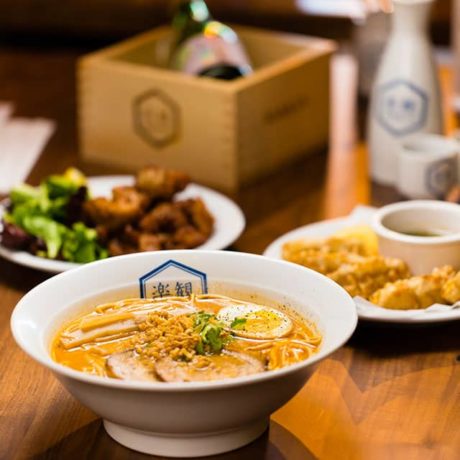 We are authorized to sell franchises in the US & Canada.
We now offer our exciting and innovative concept in the US & Canada!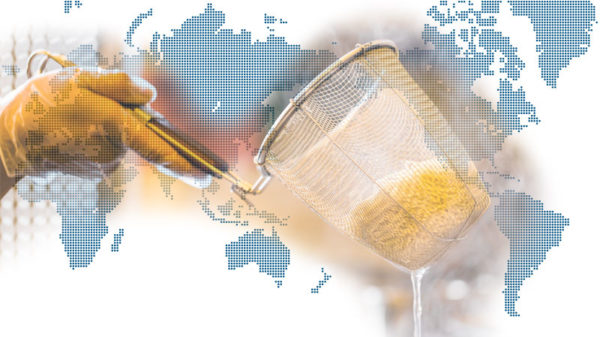 RAKKAN Ramen is based in two cities: Tokyo and Los Angeles. We are currently expanding our branches based on our area-dominance strategy. Our unique business strength lies in our many years of expertise. 
We have won multiple awards from customer-generated reviews and more, and pride ourselves on being at the leading edge of our market sector.We are now looking for partners who can work with us to introduce RAKKAN across North America, including Canada, as well as throughout Europe and Asia, including Japan.We're able to offer two interlinked business opportunities, in the well-established ramen market and health-oriented market, forecast for major growth going forward, targeting diners with health-oriented diets or outlooks (e.g. vegans).
*Japanese franchise packages extend to all prospective franchisees in Asia along with Japan.
We are planning to expand our franchisee in Europe.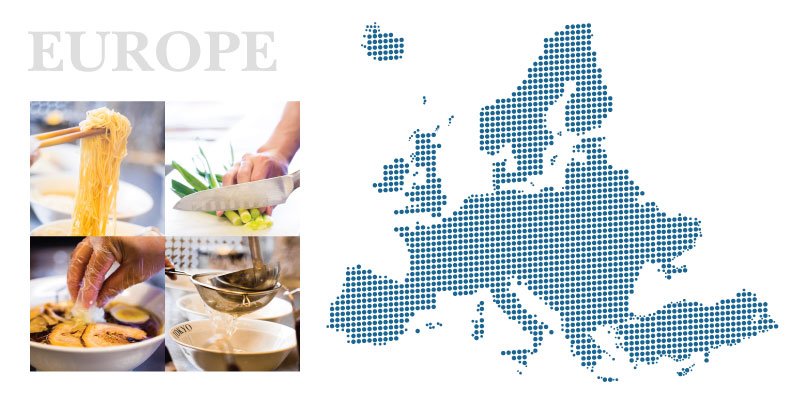 We are looking for partners who can work with us to introduce RAKKAN in Europe.
Please complete the form below
The information provided on this web site is not to be construed as an offer of a franchise. Offers of franchises may only be made via a delivery of a franchise disclosure document (prospectus), and in certain states the franchise disclosure document must first have been registered with an agency that regulates the offers and sales of franchises.