On June 6, 2011, I opened my first RAKKEN Ramen restaurant in Nishi-Azabu, Tokyo. I have since started four RAKKAN outlets in Tokyo. I created an authentic Japanese ramen recipe with a broth of "Dashi," a traditional Japanese soup stock bubbling with Umami.
With my passion to have the world taste some truly authentic Japanese ramen, I opened the first overseas outlet "RAKKAN | DTLA" in downtown Los Angeles in July 2017. Secondly, I opened "RAKKAN | Redondo Beach" on Pacific Coast Hwy, CA. in July of 2018. Thirdly I started "RAKKAN | Santa Monica," in January of 2019, Fourthly I opened "RAKKAN | Long Beach," in November 2020, Fifthly, I started our first out of state franchise "RAKKAN | Johns Creek," in Georgia in January of 2021, For our sixth store I opened "RAKKAN | Houston Heights," in Texas in May of 2021, and lastly I just recently opened our newest store "RAKKAN | Boulder," in Colorado in July of 2021.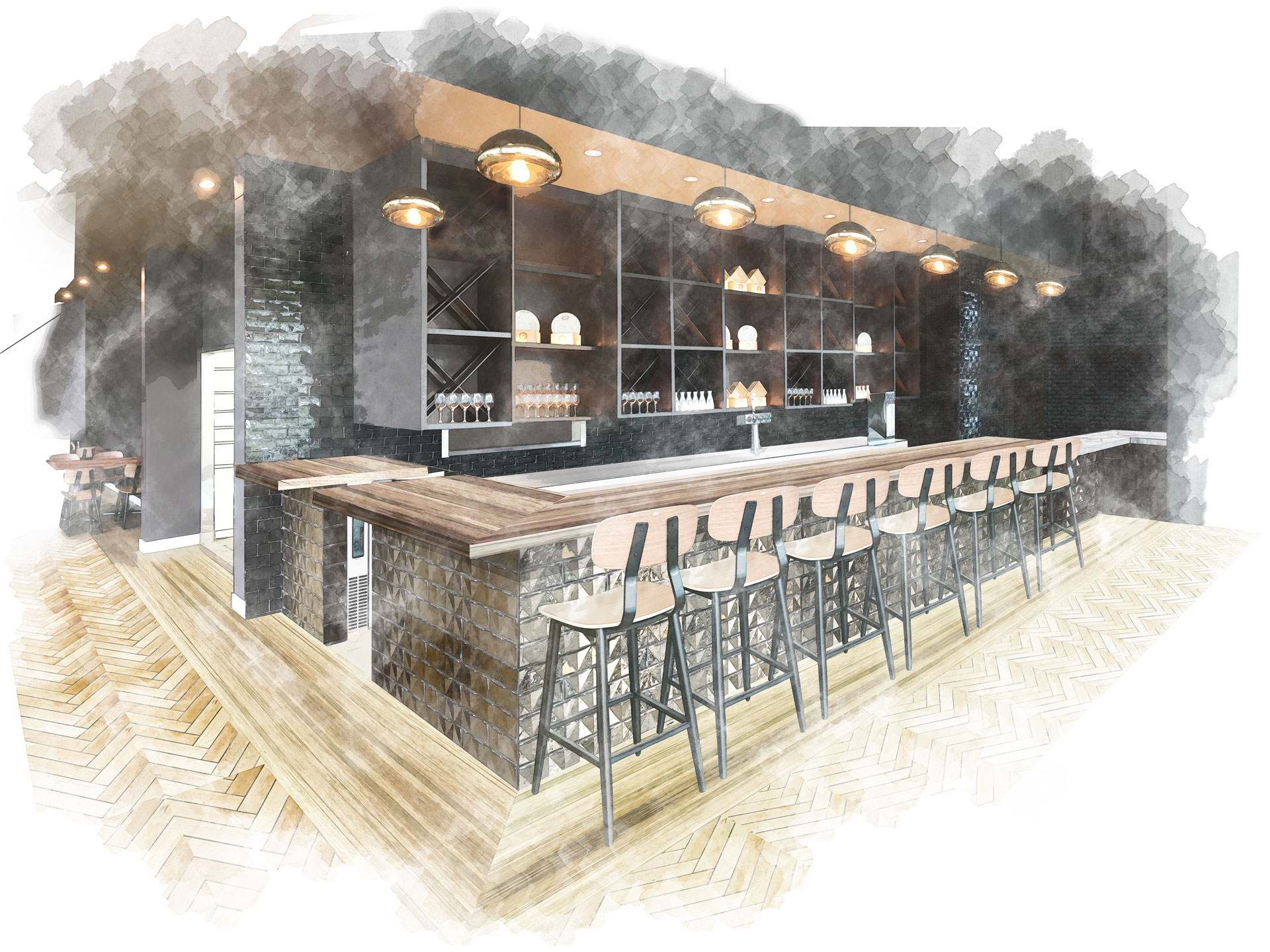 Interested in joining a top ramen franchise? Please click "Read More" to contact us!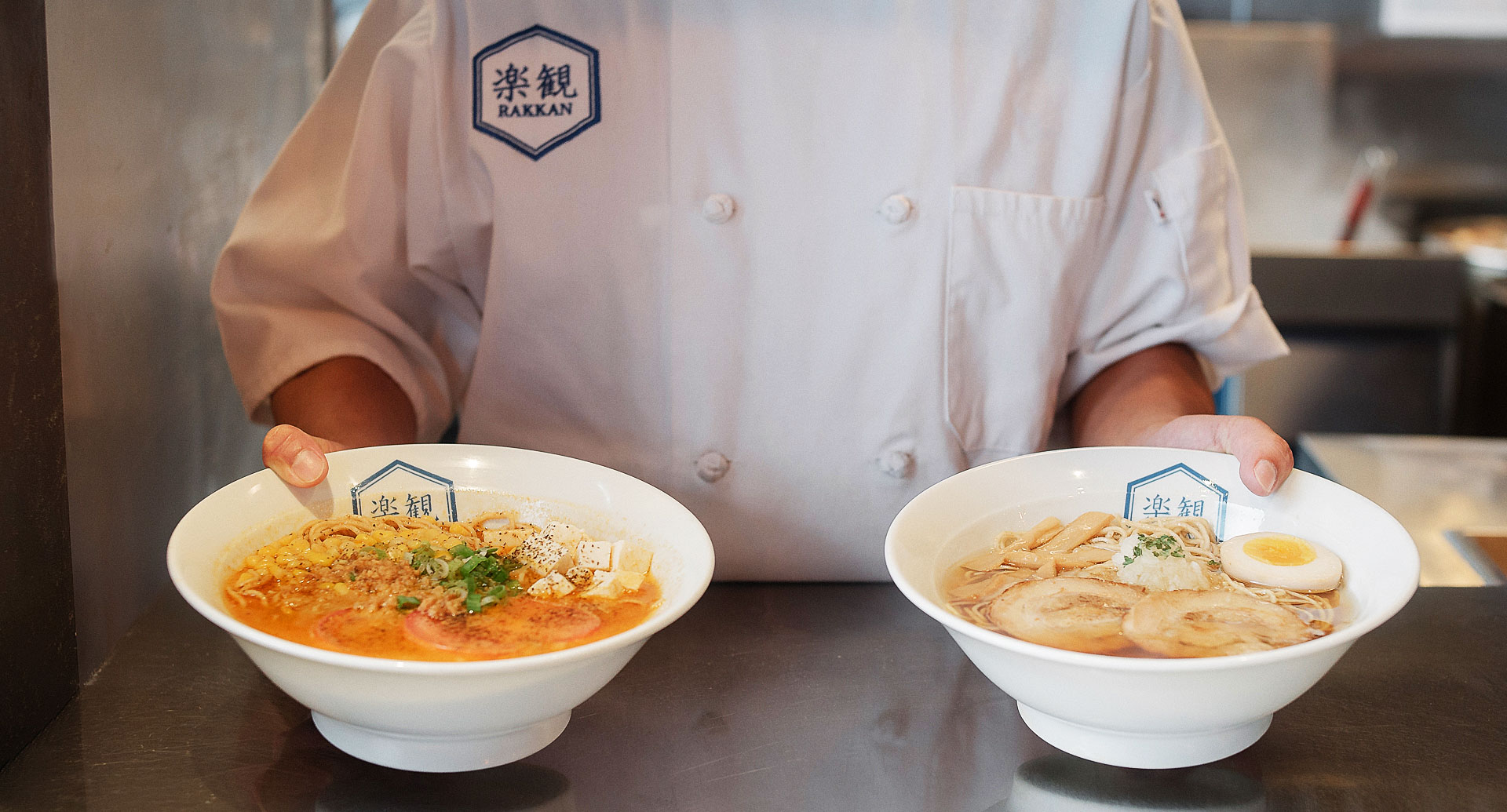 Now hiring Cook / Server positions. We are an authentic ramen restaurant chain from Japan, widely recognized in ramen hot spots like Tokyo Roppongi and Tachikawa.
The team operate in a fun and friendly environment, where one can work while enjoying the process. We will train you and guide you, so don't worry if you aren't experienced. Come and join our team!